Stay connected to the latest trends in the Middle East multi-vendor market with on-demand-app.com.
Posted At: Sep 26, 2023 - 133 Views

Top 10 Benefits Of Complementing The Beauty Salon Business With A Mobile App 
01 Aug 2023
Himanshu Patel
In the 21st century, the retail business is no longer confined to physical stores or marketplaces, the technological innovation has transcended the boundaries and reinvented the way goods and services are bought and purchased globally. Ecommerce has become a boon for the SMBs that are fading at speed.

With the convergence of offline stores and online stores, the penetration of Ecommerce is increasing. The supply chain innovations, customer experience engineering, and technology-driven online store enhancements are validating the skyrocketing Ecommerce trend.
Across the world, Middle East countries have emerged as the powerful economic block with a high growth trajectory that's estimated at around $10.9 billion in market size and shoppers spending $586 billion by 2020.
The huge latent demand, high internet penetration, high per capita income, a large portion of the young population among shoppers, mobile adoption, and social media usage has positioned the GCC as the fastest-growing region along with the highest spenders/shoppers.
The emerging trends in Middle East Multi-Vendor Ecommerce space
Moving into localization orbits
Customers avoid shopping online because of the language barrier. Understanding the problem, international brands like- Burberry, Blue Nile, and Dolce & Gabbana have enabled multi-lingual support to allure the local customers.
Entrepreneurship encouragement
In all the Middle East countries, the government is encouraging entrepreneurship development where they have planned to fund start-ups and entrepreneurship programs.
In an attempt of regulating Ecommerce business environments, various Middle East country governments are supporting the regulation enforcement phenomenon to build trust for both customers and Ecommerce companies. Maroof initiative in Saudi Arabia is the best instance of it that allow sellers to validate the sellers and display rating and reviews from previous customers. It has helped in resolving counterfeit products online selling.
Payment option preferences
The region is still low on the payment infrastructure as it's in the infancy stage. With low penetration of banking and plastic cards, cash on delivery is still preferred as the favored payment option. Plus, cyberattacks also deters customers from online shopping. The COD is favored as opposed to credit card payment due to a lack of trust.

The Middle East Multi-Vendor Ecommerce markets that are performing
Qatar, Bahrain, Oman, and Kuwait, in addition to UAE and Saudi Arabia, have shown great performance to the GCC, but their contribution is comparatively lower than the latter countries due to low population density. The leading players are trying the hands to make inroads into UAE and Saudi Arabia market to make bundles.
The most urbanized country with the youngest demographics, high internet penetration, and tech-savvy population make the country the best destination to tap into the retail market. The customers spend around $400 monthly on online shopping with COD, credit cards, and PayPal as the favored payment option. Moreover, 60% of the UAE customers purchase from international brands, and the UAE generates nearly 50% of the ecommerce sales in the GCC. That's why UAE has become the Ecommerce capital of Middle East countries.
With 30 million internet users and 25 million active social media users, just 13 million people are Ecommerce customers in Saudi Arabia. The reason behind lower ecommerce shopping is the lack of trust and limited product categories that makes people purchase cross-border. The regional stores have started shifting the approach to digital through logistic sector enhancement, government support, fostering innovation, providing more payment options, and improved connectivity.
Amazon, eBay, and AliExpress are the leading market players that are actively selling and earning galore in Saudi Arabia. Souq was the first mover and regional market leader but it's later acquired by Amazon in 2017.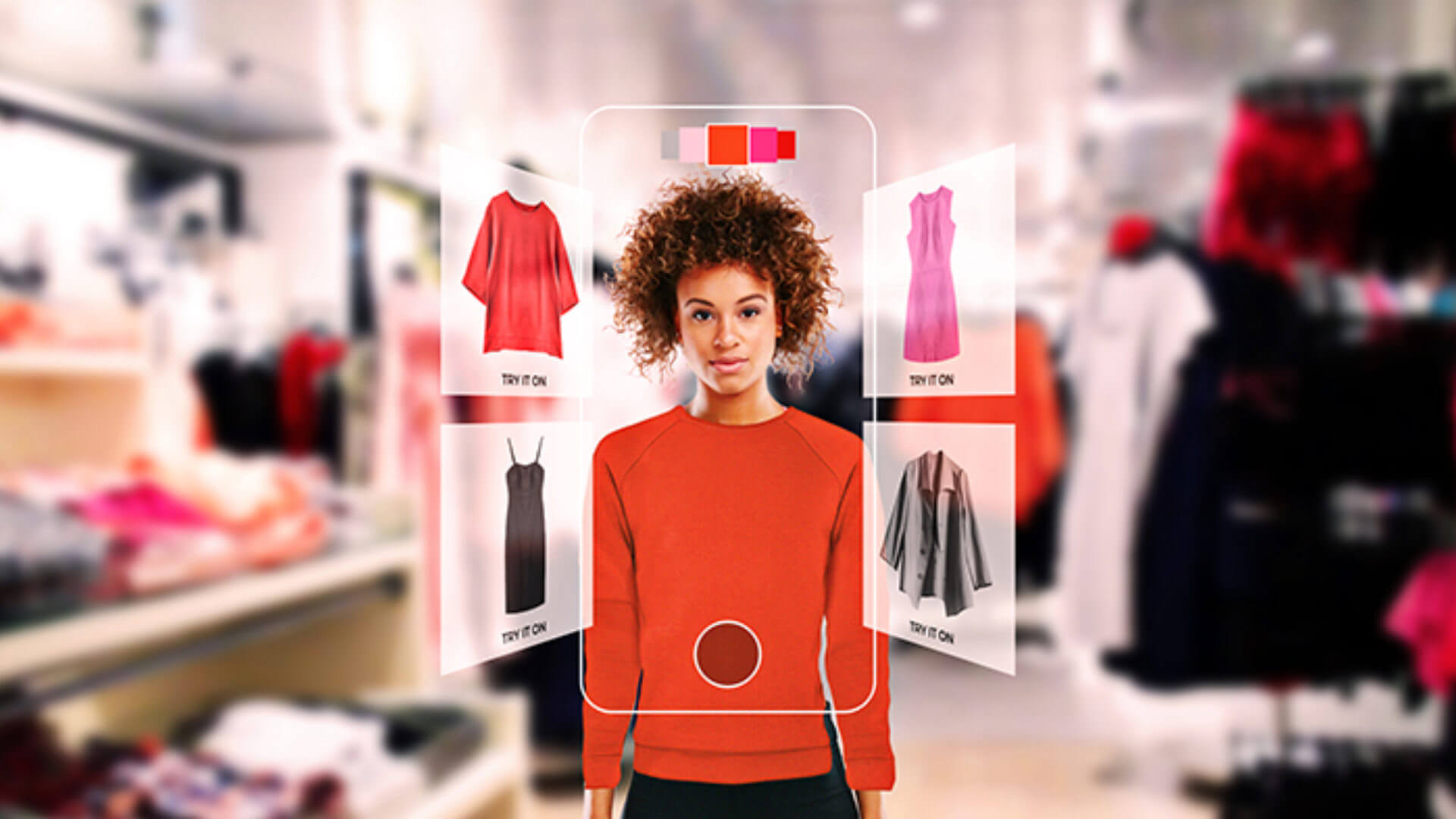 How is spending bundles on Middle East Ecommerce website development- a lucrative opportunity?
The limited inventory of 4 product categories- health & beauty, lifestyle, fashion, and electronics are covered that signals there is a huge room for growth with additional categories when the Ecommerce store try their hands in Middle East countries.
Custom duties and expansion
Within GCC, no customs union exist, which means deliveries originated within GCC and aimed at customers located in GCC are not subjected to any import duties, tax legislation, or tariffs, that apply to ecommerce companies operating in the region other than GCC.
PayPal report states that more than 70% of shoppers in the GCC region shop cross-border, which is a clear indication of the weak supplier base of local Ecommerce stores. Also, payment security and free shipping are cited as the topmost reasons, which creates an opportunity to grab the space.vered that signals there is a huge room for growth with additional categories when the Ecommerce store try their hands in Middle East countries.
The ecommerce store still suffering from expensive deliveries and inefficiencies in the supply chain. Additionally, limited delivery options and underdeveloped postal services are add-ons. Here, the budding players are building their own logistics system to overcome the challenge that could help in creating a distinctive niche.

How Nectarbits can help you play a catch up with leading Middle East Ecommerce players?
The opportunities in the ME region for Ecommerce app development are immense because this region's people are looking for broader online product selection and redefined UX. Ecommerce pure players and retailers are expanding digitally into new products and markets to gain strong momentum. If you are the one, who is looking to make the most out of the opportunity with exponential growth, then no place could be as worth as Nectarbits.
The company has built a readymade Multi-Vendor eCommerce solution that allows you to create a marketplace with a breadth of customizations at a reasonable rate and in the least possible time. With all the essential features and support for multi-lingual, multicurrency, payment options, and shipping options, you will get a marketplace ready that works well with Middle East country consumers.
Besides, the team helps you with customization, installation, technical support, post-launch marketing, and multi-channel technical support. Impressed? Let's get connected with our business consultant to proceed with things further and shape your marketplace idea in the Middle East country into a reality.